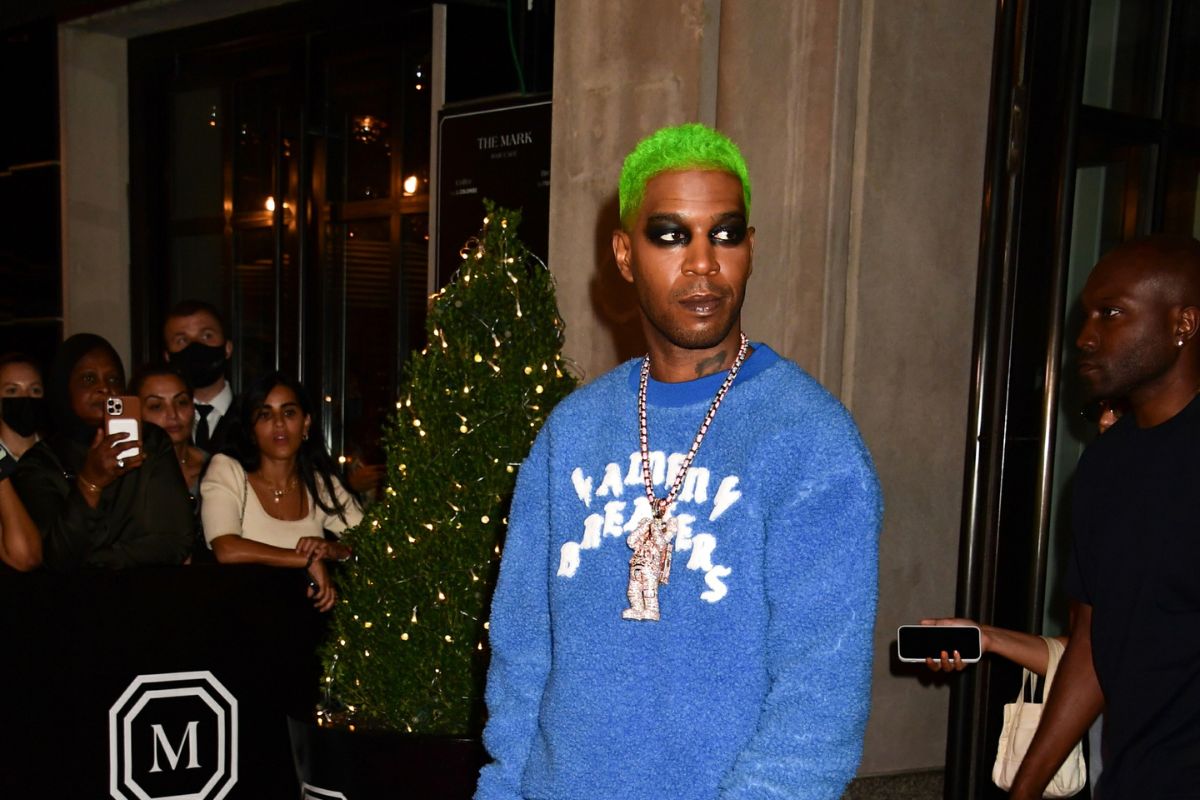 Kid Cudi has unveiled his very first collection of MOTR products.
Advertisement

The "Confused!" rapper dropped the range at a showroom in Paris on Friday as part of Fashion Week, with the unisex line featuring distressed polos, leather jumpsuits, motorcycle jackets, striped sweaters, and deconstructed tutus.
In an interview for Vogue, Kid Cudi explained that the collection would serve as the MOTR fall and winter 2023 offerings.
He also noted that he had wanted to start the brand around eight years ago but became "discouraged" by the process.
However, Kid Cudi revisited the idea in 2021, shortly before previous collaborator Virgil Abloh passed away.
"There is no way I could have designed this collection without thinking about him every single f**king day," he said of the late Off-White founder. "Every day, it was like, 'What would Virgil do? What decision would he make and how would he handle his team? What type of vibe would he have in the office?'"
The star continued, "(Virgil) was the ideal designer, he was the template. He was nice, personable, open and friendly with people on his team, helped other people and lifted other people up, gave them opportunities, left the door open behind him."