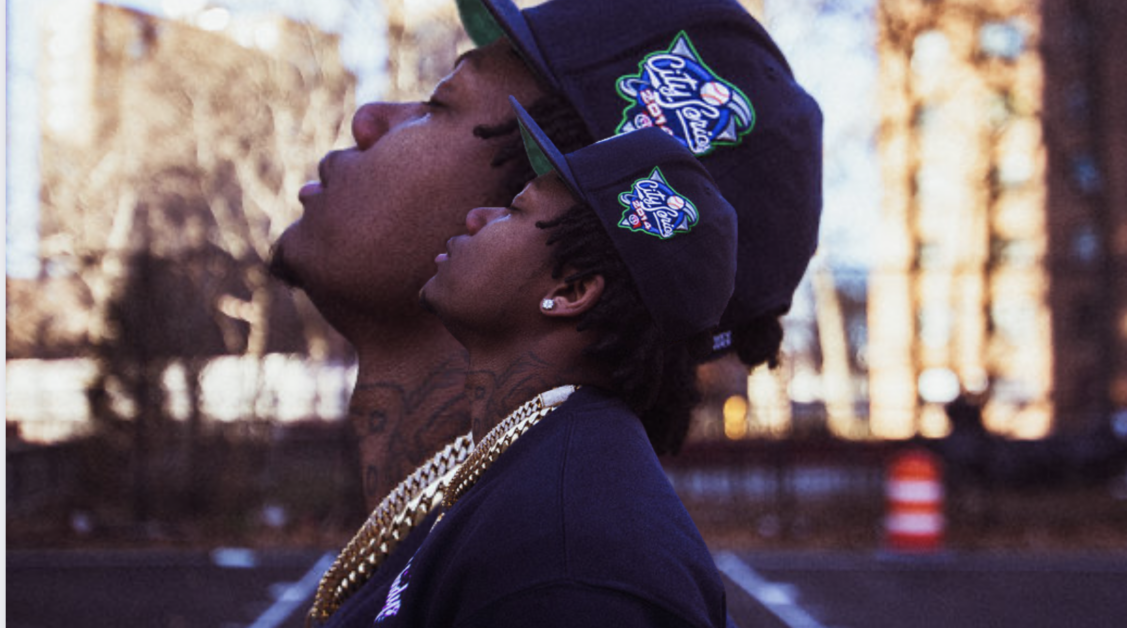 Harlem's Neek Buck's has his respect. But is that enough?
Advertisement

He has worked with 2Chainz, Lil Tjay, Lil Durk, Jim Jones, Dave East and more, solidifying a powerful base. Now in his late 20's, has evolved into a staple in the rap game, especially in New York. Now, a father and young OG, he's primed to take his career to the next level. After several projects, his debut album Blessed to the Max hits February 2023.
The looming opus includes features from Wiz Khalifa, Benny the Butcher, Tink, Cee-Lo, Raekwon, PC and the aforementioned 2 Chainz. In a conversation, Neek takes the time to run through his legacy, but also informs about the changes going on in his life. He's not staying in his lane…he's paving a new one.
Check out this interview with Neek and @ChuckCreekmur aka Jigsaw.
Neek Bucks