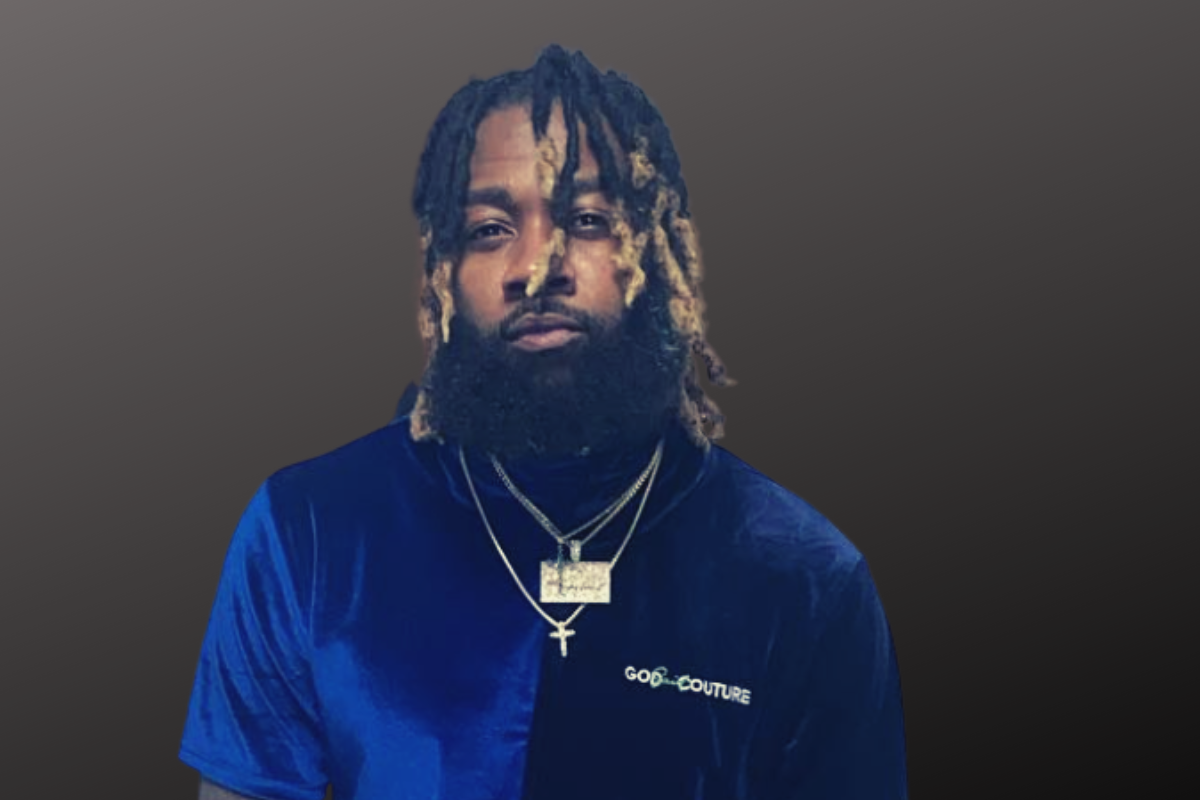 Sammie pleaded with the public to respect his wish for privacy after his mother was charged with murder. 
Advertisement

According to various reports, Angila Baxter was arrested on Thursday (Jan. 19), charged with murder in connection with the shooting death of Nekaybaw Collier on Jan. 12 in Orange County, Florida. 
The 55-year-old R&B star's mother was allegedly shooting at random vehicles when she struck the car of the 27-year-old wife and mother, resulting in her death. She is charged with second-degree murder with a firearm. 
According to the Orange County Sheriff's Office, Baxter claimed she was being followed by multiple people when she began shooting, hitting Colliers car and killing her.
"We extend our deepest condolences to Nekaybaw's family for the senseless killing of this young mother, wife and daughter," the sheriff's office said in a statement.  
Collier was transported to hospital after she was found unresponsive in her car. She was pronounced dead at the hospital. An autopsy showed bullets from Baxter's firearm were found in Collier's body. 
Deputies said an eyewitness identified Baxter as the woman "shooting at cars and screaming expletives at random people in the area" after picking her out in a police line. During her interview, Baxter claimed she did not remember the day of the shooting but recalled: "multiple vehicles were following her." She told cops she shot her gun in the air in the same area Collier was killed because she was being followed. Baxter also admitted to shooting at several vehicles.  
In a statement on social media, Sammie offered his condolences to the victim's family and asked for privacy for both families. 
"In consideration of the recent news, I would first like to express my most sincere condolences to the family of Mrs. Collier." he began. I understand the severity of the allegations, but I do not have any additional information." 
He concluded, "I respectfully request privacy for not only my family, but the family of Mrs. Collier. Thank you."