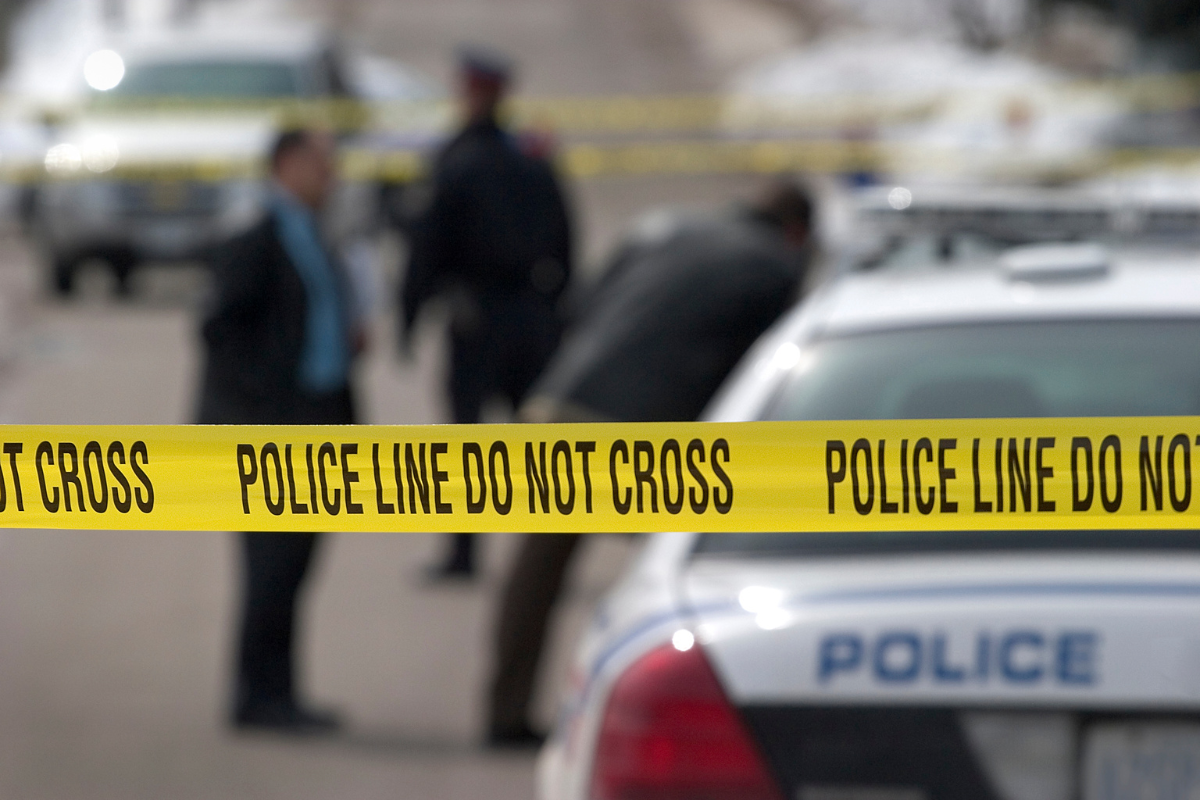 An 18-year-old man has been charged with murder in connection with a shooting at a youth organization that left two teenage students and a teacher injured.
Advertisement

Cops describe the incident as a targeted shooting at a Des Moines, Iowa, non-profit organization educational program designed to keep at-risk youth away from trouble.  
According to various reports, the injured teacher has been identified as the Starts Right Here program's founder, William Holmes. The 49-year-old is also a rapper who left a life of gangs and violence to dedicate his time to helping youth in Des Moines. 
Two male teenagers aged 18 years old and 16 years old were killed in the attack. 
The alleged shooter was identified as student Preston Walls. He has been charged with two counts of murder and one count of attempted murder. Two others remain in custody.  
According to police, the shooting was the result of an "ongoing gang dispute." Walls was on supervised release for a weapons charge. He removed his ankle monitor 16 minutes prior to the shooting before entering the school with a gun. Holmes was attempting to escort him out of the building when Walls allegedly began shooting.
"The incident was definitely targeted. It was not random. There was nothing random about this," Sgt. Paul Parizek said. 
William Holmes, who also goes by the stage name Will Keeps, was in surgery Monday evening. His Starts Right Here program helps at-risk youth in grades 9-12 and is affiliated with the Des Moines school district. 
"The school is designed to pick up the slack and help the kids who need help the most," Parizek said. 
Gov. Kim Reynolds, who serves on an advisory board for Starts Right Here, said she was "shocked and saddened to hear about the shooting."  
"I've seen first-hand how hard Will Keeps and his staff works to help at-risk kids through this alternative education program," Reynolds said in a statement. "My heart breaks for them, these kids and their families."