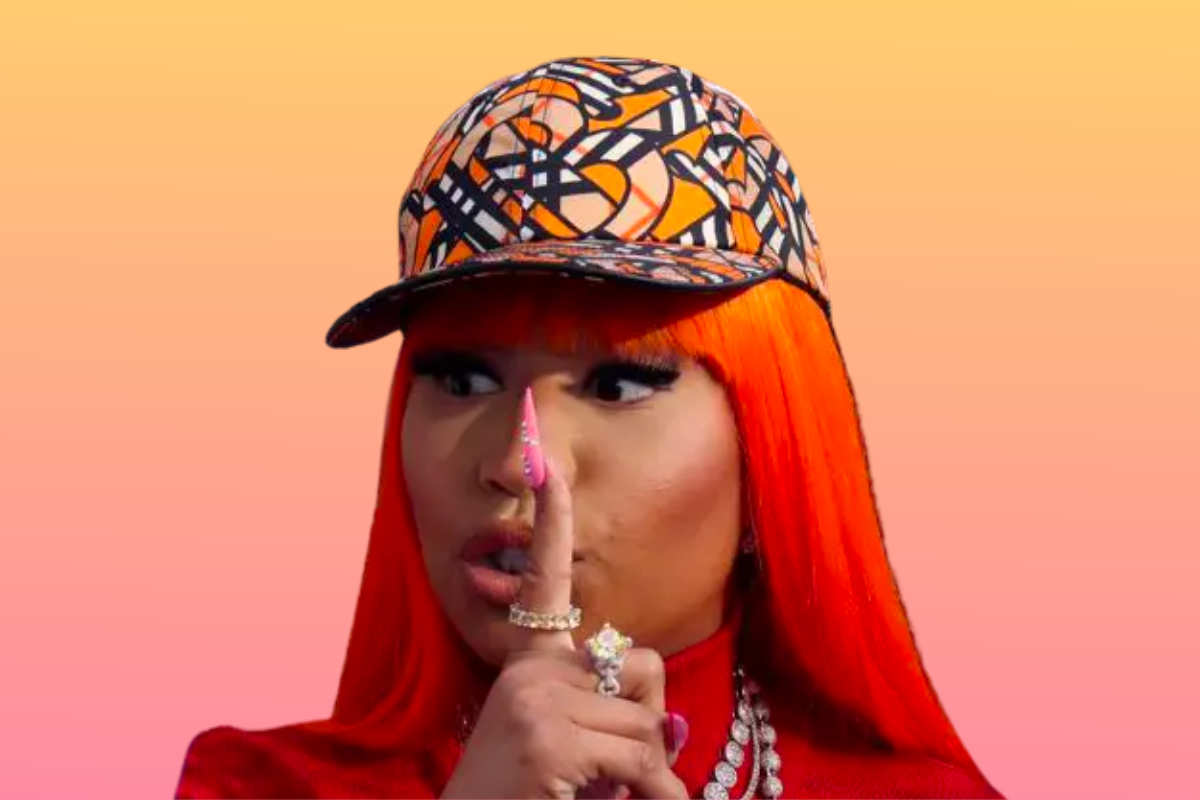 Nicki Minaj married former flame Kenneth Petty in 2019, but he came with a seedy past. He served several years in prison for both manslaughter and first-degree attempted rape. His rape accuser, Jennifer Hough, sued the couple in 2021, claiming they consistently harassed her.
Advertisement

But according to docs obtained by AllHipHop, Petty won't be sitting down for mediation anytime soon. As the paperwork explains, the court ordered all parties to mediation on March 6, but Petty fell ill. The meeting was rescheduled for March 9 but canceled again. Now, Petty and Minaj's attorney, Steven D. Isser, is asking Judge James R. Cho for March 24.
"We respectfully request that the Court extend the mediation deadline to March 24, 2023, which will hopefully be sufficient time for Mr. Petty to recover and the for parties and the Mediator to
schedule a mutually available date for the mediation," Isser writes. "Thank you for your attention to this matter."
Petty was convicted of first-degree attempted rape in 1995. He served more than four years in prison. Hough accused Petty of trying to intimidate, harass and threaten her in an effort to make her recant the rape allegations. She sued Minaj too, saying she participated in the harassment campaign. Hough dropped her claims against Minaj earlier this year, but Petty remained as a defendant.
Nicki Minaj's husband pleaded guilty to failing to register as a sex offender in 2021. A judge sentenced him to one year of home confinement and three years of probation in July. Petty pursued legal action against the State of New York and the New York State Division of Criminal Justice Services over his sex offender status.
Author: Kyle Eustice
Source link