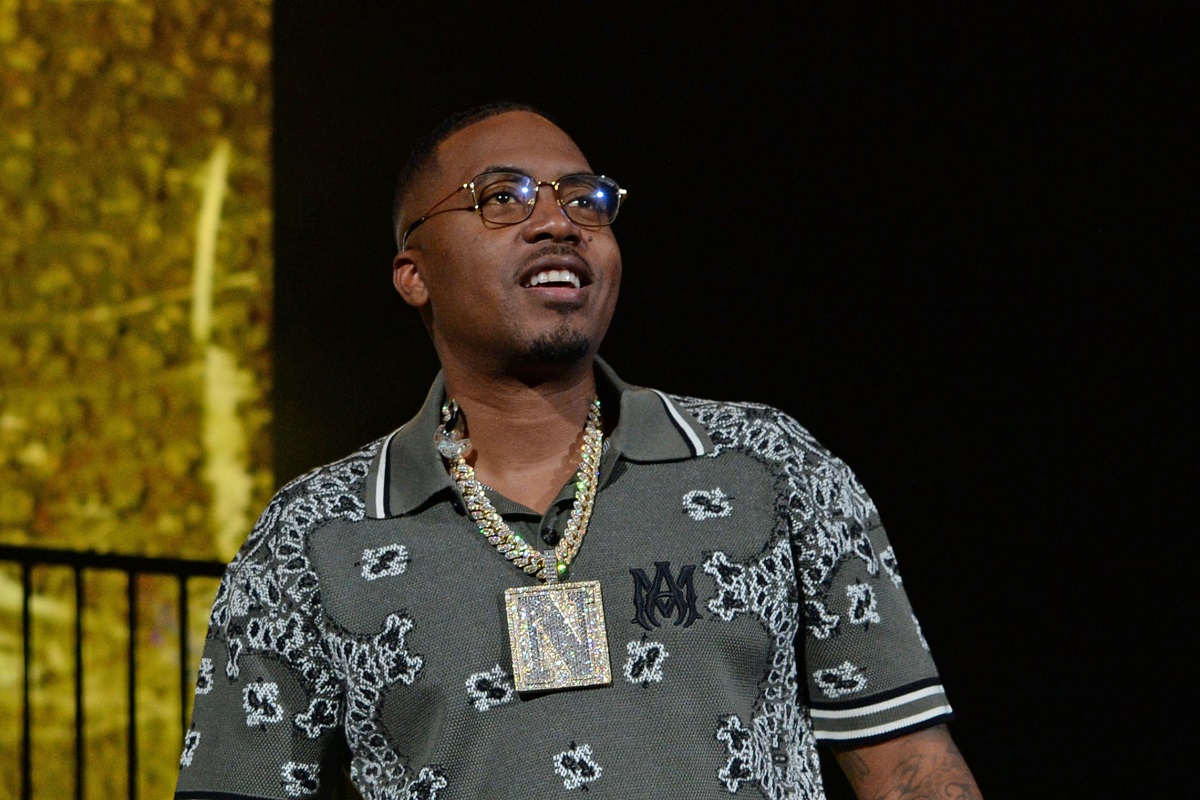 Nas is one of Hip-Hop's most lauded lyricists, but his romantic relationships haven't appeared to be too successful. Publicly, he's really only spoken on one women—Kelis. The former couple was briefly married and had one child together, a son named Knight. Their contentious split and ongoing custody battle produced messy headlines and painful allegations. But it looks like Nas could possibly have love in his life.
Advertisement

Some savvy internet sleuths have pieced together two posts from Nas and Latina plus-size model Claudia Garcia, who appear to be vacationing in the Dominican Republic. While they haven't posted any photos together, they are currently in the same location.
Of course, this might mean nothing. Maybe they're just two people on separate trips posting photos about their experiences. But maybe not. Garcia's parents are from the Dominican Republic, so perhaps Nas is meeting them for the first time? Time will tell.
Garcia is signed to Natural Beauty Management in Los Angeles. Check out some of her photos below.

Author: AllHipHop Staff
Source link