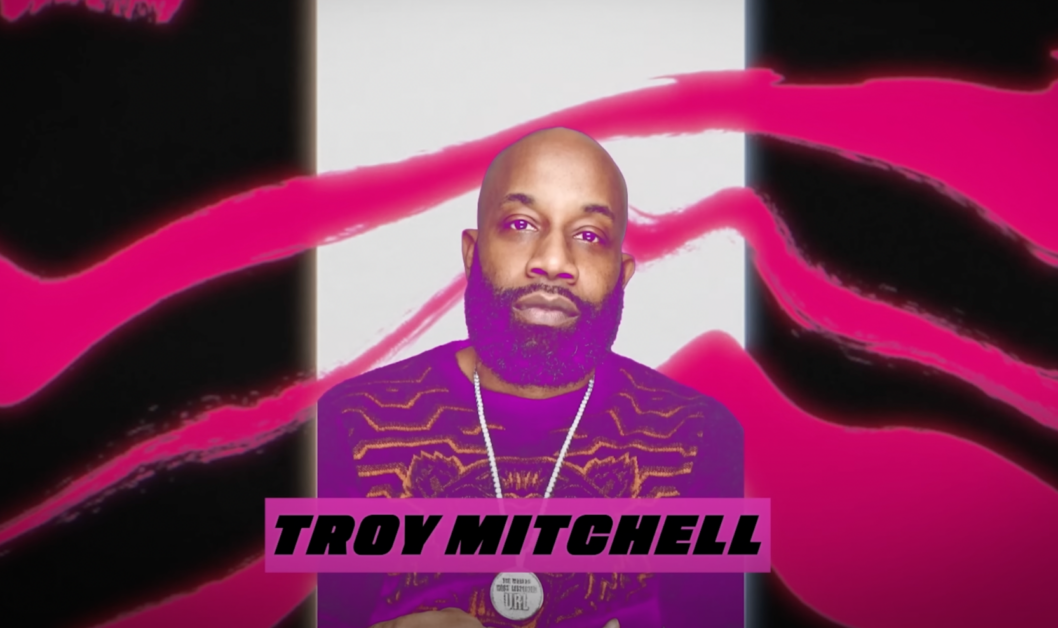 PBS is building its content catalog, now including more than just Sesame Street and selling Doo Wop CDs. As a part of its new Sound Field show, the public broadcasting service is educating the public on underground American culture, including battle rap.
According to its website, Sound Field is "a music education series that explores the music theory, production, history and culture behind our favorite songs and musical styles," founded in 2019.
It looks at "pop, classical, rap, jazz, electronic music, folk, country, and indigenous music," and covers and highlights "connections between genres."
The hosts of each episode serve as video essay explainers breaking through the dynamics of the genre or movement.
One of their most recent offerings is a mini-doc called "The Art of Diss: Battle Rap Then and Now," featuring Smack White, Arsonal da Rebel, DNA, and Polo aka Battle Rap Fanatic. Also included as a researcher on the project is AllHipHop.com's very own battle rap expert and Verified Source/ Battle Rap Trap host, London Jenn.
Arthur "L.A." Buckner and Linda Diaz, the hosts for this episode, endeavored to "explore the rich history of battle rap and the birth of the Ultimate Rap League (URL)," and "dive deep into the roots of this art form and its cultural significance."
The program looked at the predecessors of battle rap, the origins of rap battles, the start of Smack DVDs, and how the culture has expanded.
One misconception that was uncovered in the doc is that battle rappers can't make good music. This was dismissed by Arsonal da Rebel.
"A common misconception is that battle rappers can't make music," the Newark native stated. "They put us in this very small box."
He continues, "It's a stigma they got on us in … I just don't understand because battle rappers are clearly the best writers as far as elements of being an emcee."
Check out the following battle rappers and some of the best music they've made in the culture:
Arsonal Da Rebel, "Make You Feel"
Arsonal Da Rebel "Proceed with Caution"
DNA "Forgotten Man"
Casey Jay "March Madness Freestyle"
Shotgun Suge X King F "Chances"
Ryda "Break Up No Make Up"
Th3 Saga "Store Run"
Chayna Ashley featuring Andre Cavasier "Woosahhh"
Author: Kershaw St. Jawnson
Source link