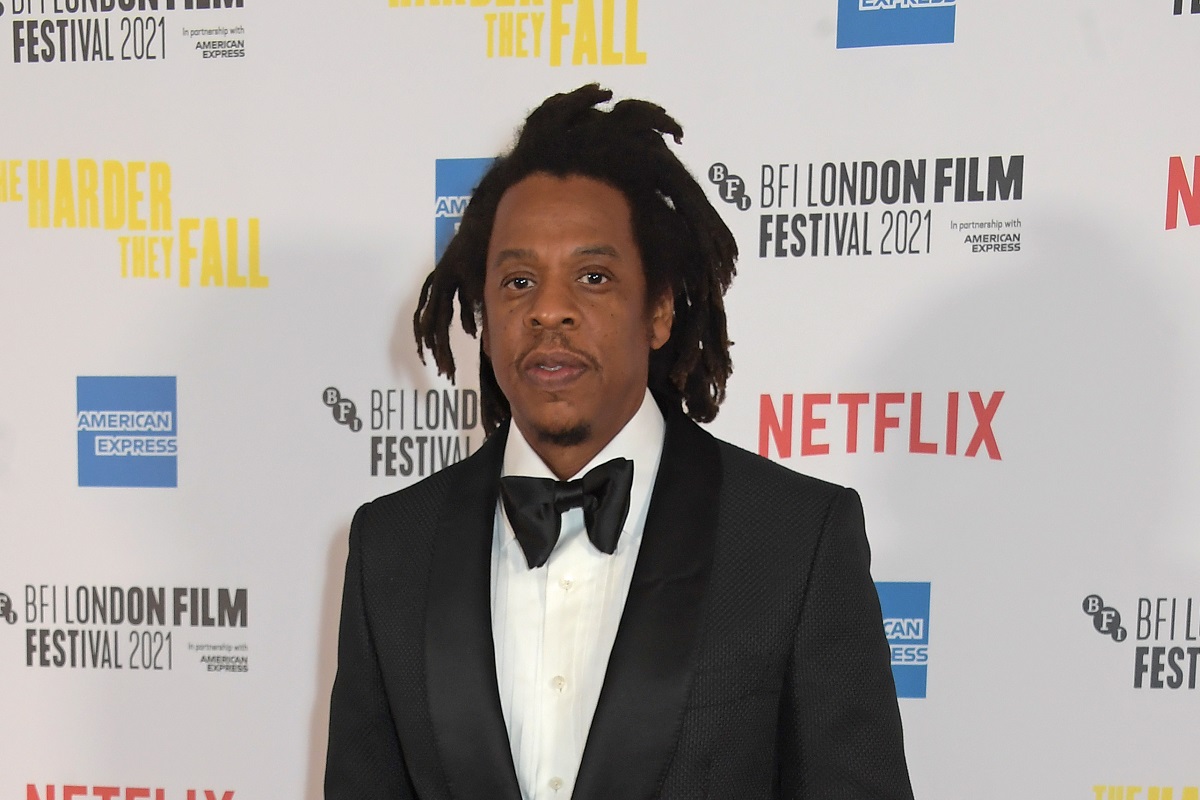 Jay-Z shocked the world in 2001. The then-reigning King of New York brought out the all-time King of Pop Michael Jackson during his set at Hot 97's Summer Jam concert.
Advertisement

Apparently, the union between MJ and Jay-Z did not end with that historic Hip Hop moment. Michael Jackson also supposedly recorded vocals for "Girls, Girls, Girls" off the classic 2001 album The Blueprint.
Just Blaze, one of the music producers for The Blueprint, appeared on the Bloomberg Originals' Idea Generation series. The New Jersey native spoke to the show's host, Noah Callahan-Bever, about finding Jackson's recordings for "Girls, Girls, Girls" by Jay-Z.
"So Michael Jackson is on the 'Girls, Girls, Girls' remix. The A version. And I never knew that," recalled Just Blaze. "I don't know if I didn't go to the studio that day. I thought it was an urban legend. Or something that Jay said like in jest one day. Or just was some kind of a myth. So one day I was looking for something on the server and I find this straight folder that says, 'MJ vocals.'"
Blaze also added, "Remember they had the 'Rock My World' [remix]. So I'm thinking it's like takes from that session. And I'm like, 'I don't think they recorded this at Baseline [Studios] but let me take a listen and see what it is.' And I realize as I'm listening to it, it's [Jackson] singing on 'Girls, Girls, Girls.'"
According to the Fort Knocks Entertainment founder, he discovered the Michael Jackson vocals during the COVID-19 quarantine. Just Blaze also told Noah Callahan-Bever, "Turns out the files had been sitting downstairs this entire time."
Many Hip Hop fans and journalists consider Jay-Z's The Blueprint to be one of the greatest rap albums in the genre's history. The RIAA certified the studio LP as 2x-Platinum. Additionally, the United States Library of Congress archived The Blueprint in the National Recording Registry in 2018.
Author: Yohance Kyles (@HUEYmixwitRILEY)
Source link