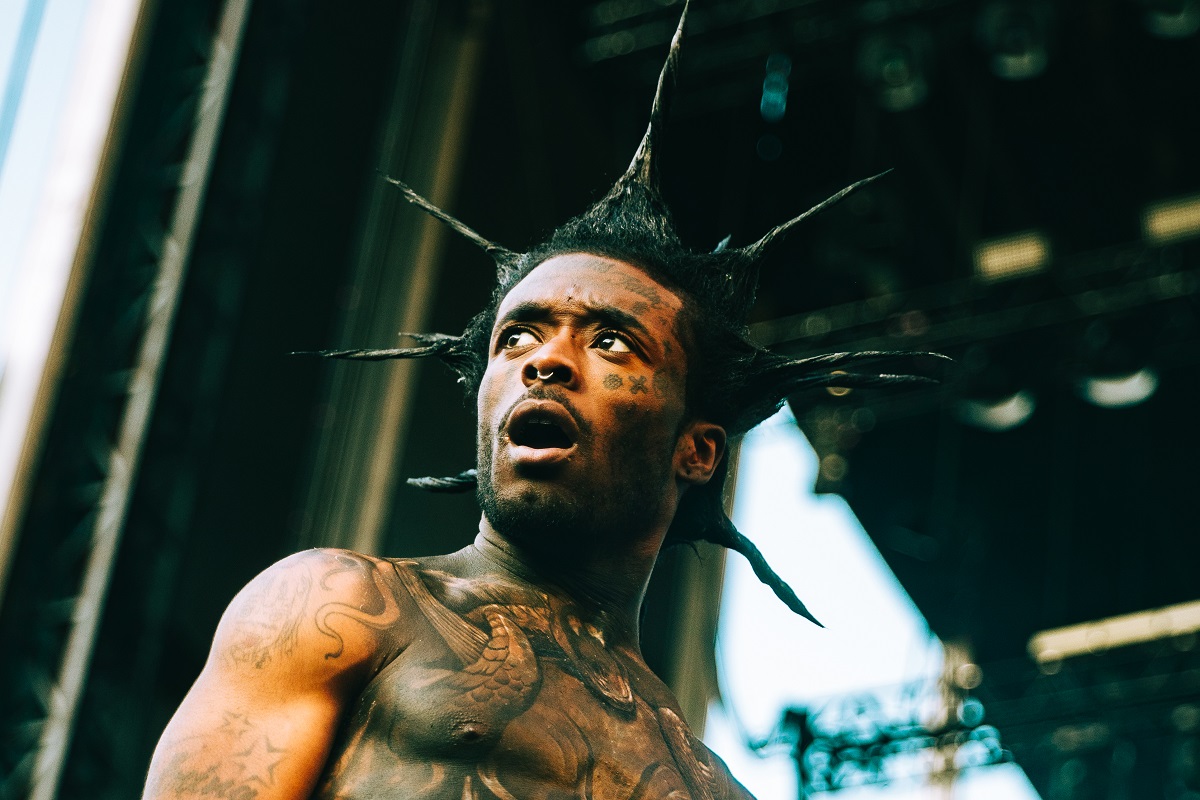 Lil Uzi Vert created his upcoming album Pink Tape while sober, which he admitted was challenging at first.
Advertisement

The Atlantic Records artist told TMZ about the initial concerns during a brief chat in Beverly Hills. Those worries faded away once the Philly native realized how sobriety improved his work.
"I thought that my creative process wasn't gonna be the same because I wasn't on drugs no more," he said. "[But] it was the same, even better."
The diamond-selling star added, "I could think more clear. Instead of my words slurring, even though that's kind of cool, it actually—everything made sense. I didn't just make random music. I didn't just play off the beat, I actually made songs with topics this time."
Lil Uzi Vert advised other rappers to embrace sobriety.
"It's the best thing to do," he said. "It'll change your life. And you'll look better."
Lil Uzi Vert also discussed recording 680 songs for the Pink Tape. He joked the unused tracks will be given to charity.
No release date has been announced for the Pink Tape. The project will be Lil Uzi Vert's first solo album since 2021's Eternal Atake, which debuted at No. 1 on the Billboard 200.
Author: Justin Ivey
Source link