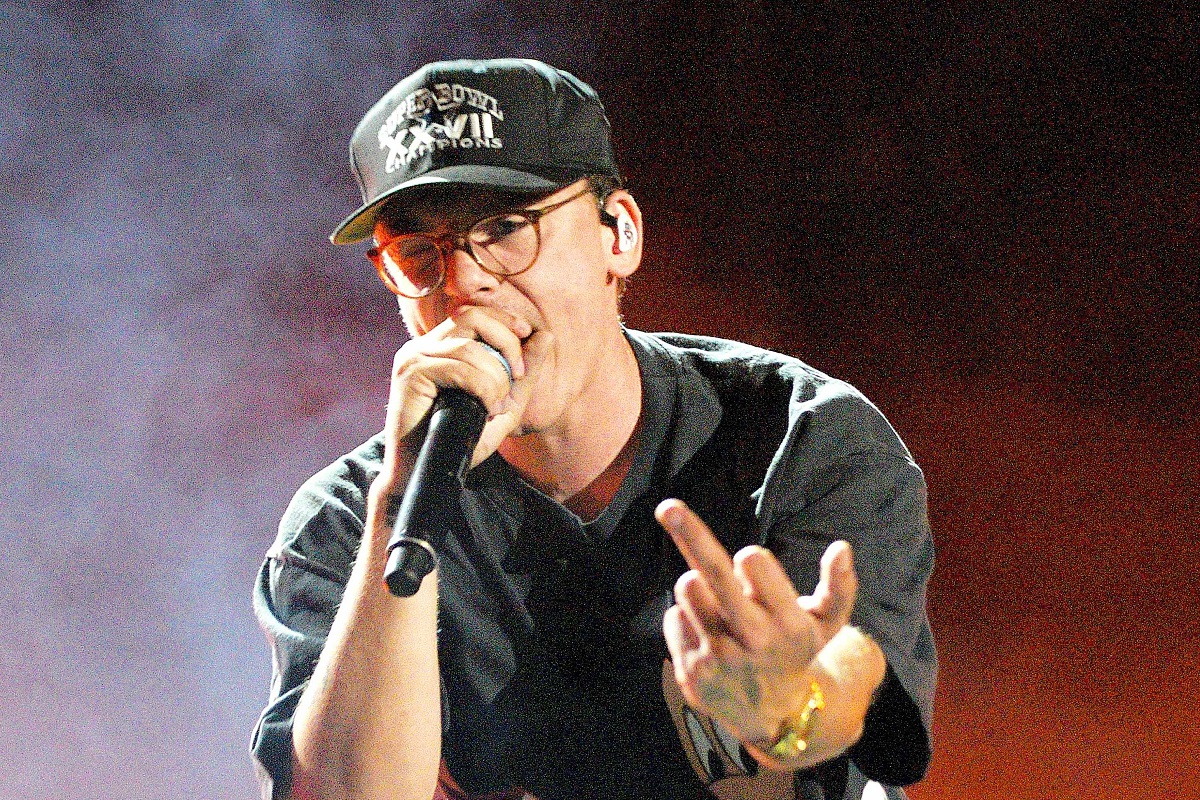 After receiving pushback from his peers and some of the fans over his melodic cover of Ice Cube's
"It Was a Good Day," Logic is finally speaking out about his decision to re-do the song.
According to a clip Logic made on social media, he said "Everybody's all p##### off at me because I did an Ice Cube cover, meanwhile I texted Ice Cube and he's like 'Man keep doing you, brother."
He snaps on the footage and asks, "Who gives a f##k?"
One of the main critics of Logic has been rapper-turned-podcaster Joe Budden. For years the two have been going back and forth, but after this cover, he has begged the rapper to simply give up rapping.
On his podcast, Joe Budden said, "I hate to continue to make a career at your expense… I beg of you … I'm pleading with you please join me in retirement."
The former Slaughterhouse emcee continued with a list of anti-rapper things Logic should do, saying, "Never step near a recording device again. Throw your phone in the ocean. Be allergic to microphones. Promise your fans nothing. Don't go to the studio ever again."
Adding, "You are the worst."
The Maryland rapper seems to be doing the opposite, telling his fans he is considering doing a whole tribute album to Golden Age rappers, like Ice Cube, using his celebrity and fanbase to generate additional wealth for those popping back in the day.
"[I'd] call it logic greatest hits and get all of them paid … and get them publishing … and take care of all the legends… and the goats … and the greats from the 90s."
Bang … Bang … Let's see what Joe says next.
Author: Kershaw St. Jawnson
Source link