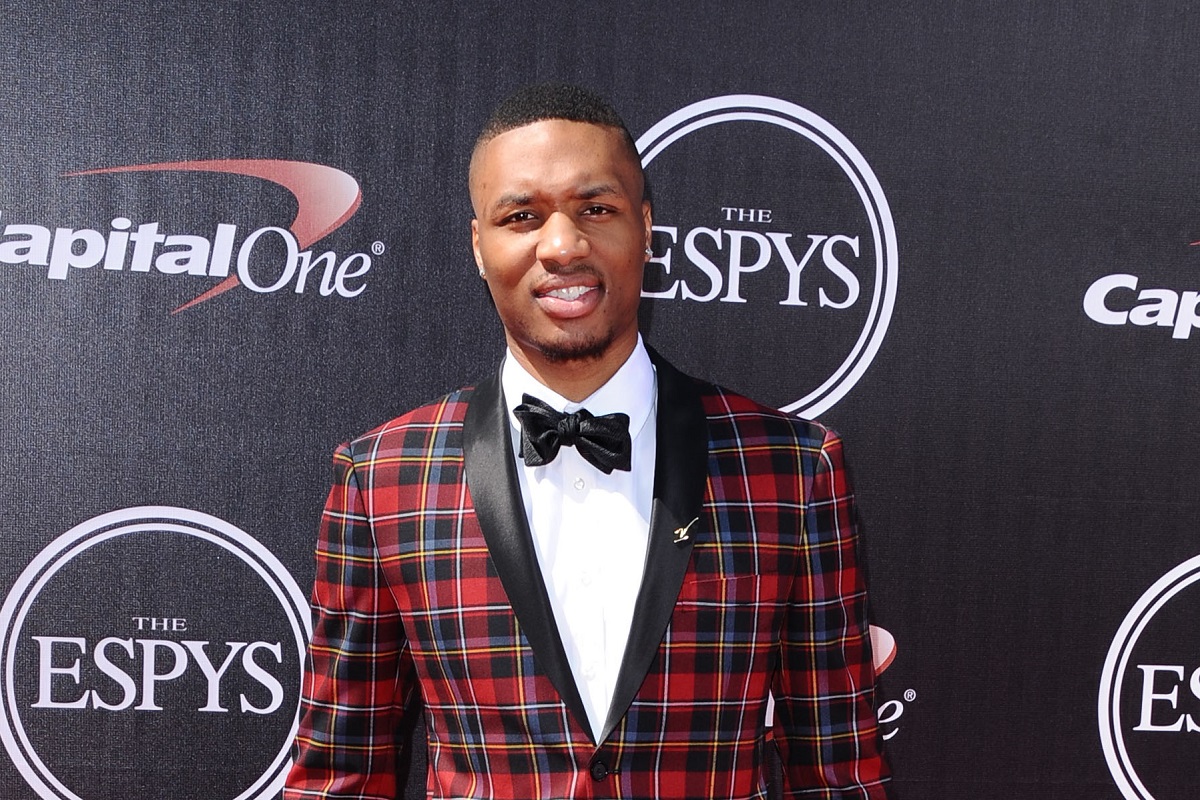 With Ja Morant's personal issues going viral in recent weeks, the NBA has remained in the headlines for news taking place off the basketball court. Seven-time All-Star Damian Lillard also recently shared his thoughts on the current state of the league.
Advertisement

Damian Lillard appeared on an episode of former Orlando Magic guard JJ Redick's The Old Man and the Three podcast. Their conversation included Reddick asking Lillard how the NBA changed since his 2012-2013 rookie season.
"When I came into the league, you had to earn, not just what you get from the team… You had to earn your space on the team. It was no, 'Oh, you're the sixth pick of the draft, it's your team.' What is this 'your team' stuff?" replied Damian Lillard.
He continued, "I think now the biggest difference is you don't have that veteran presence. So you got players who are more talented than ever coming into the league, they're getting picked 1,2,3,4,5, and they're making more money than those picks ever made. Now only that, not you're giving them the keys to the franchise."
The 2013 NBA Rookie of the Year went on to say he believes some of the younger players in the NBA only play for stats. Damian Lillard claims the goals for his career are less about himself and more about the success of his team.
Damian Lillard Says He Thinks About How The NBA Is Changing All The Time
"I feel like I play for the love of the game," stated Lillard. "I want the competition. I want to know what it feels like to win. I want to see my teammates do well. I want to see my teammates get paid. I enjoy the bonding part of it. We spend more time with each other than anybody."
He added, "While I understand we play to win championships, we all want to win the championships, we can't keep acting like nothing matters. Like the rest of this stuff, the journey, doesn't matter. We can't keep doing that."
The sixth overall pick in the 2012 NBA draft also told JJ Redick, "There's so many ways that the league is different. I think about it all the time. I don't know if I can just play a long, long time, because I don't enjoy what the NBA as a whole is becoming."
Damian Lillard has played all eleven seasons of his NBA tenure with the Portland Trail Blazers. In addition, the 32-year-old Oakland native released several Hip Hop albums under the stage name Dame D.O.L.L.A. 2016's The Letter O studio LP charted on the Billboard 200.
Author: Yohance Kyles (@HUEYmixwitRILEY)
Source link