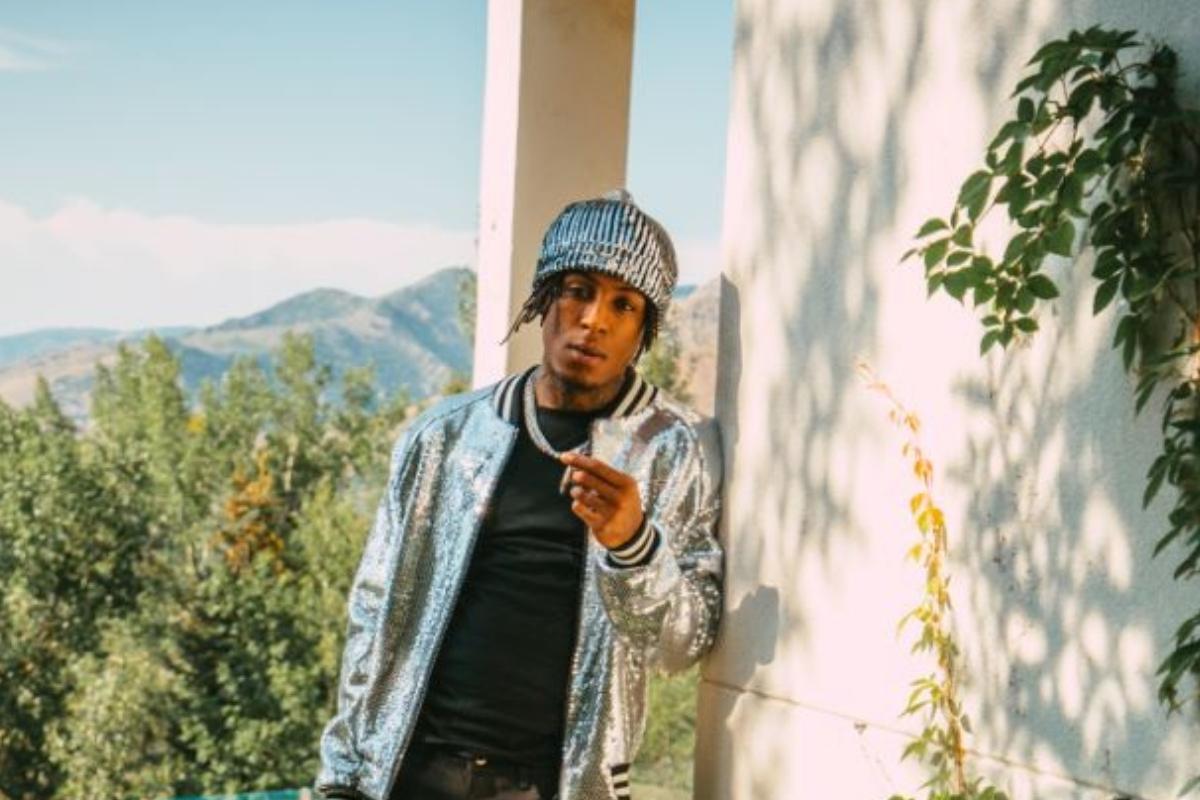 A judge made NBA YoungBoy's house arrest less restrictive on Wednesday (March 15).
Advertisement

According to court documents obtained by AllHipHop, Judge Shelly Dick removed two of the conditions of NBA YoungBoy's supervised release. The ruling allowed the Motown Records rapper to have more than three visitors at his home with no curfew.
"The Court issues this written Order modifying condition number 18 and condition number 19 of the Order Setting Conditions of Release, Document 142 filed on October 27, 2021, for the Defendant, [NBA YoungBoy]," the judge wrote. "It is hereby ordered that condition number 18 and condition number 19 of the Defendant's Order Setting Conditions of Release are modified as follows: (18) No more than three persons may visit Gaulden at his home at any time. (19) No visitors are allowed at the Defendant's home before 7 a.m. or after 9 p.m. 'Home' is defined as the Defendant's residence and all property and appurtenances of the residence. It is so ordered. Signed in Baton Rouge, Louisiana, this 15th day of March 2023."
Judge Dick originally placed these restrictions on NBA YoungBoy in 2021. Other terms of his supervised release included not possessing a firearm and submitting to tests for prohibited substances.
NBA YoungBoy, whose real name is Kentrell Gaulden, remains on house arrest for gun charges in Louisiana. He was allowed to relocate to Utah as part of his supervised release.
Earlier this year, NBA YoungBoy dropped a new album titled I Rest My Case. The project marked his first release for Motown Records.
The Baton Rouge native decided to cut down on the gunplay in his lyrics on I Rest My Case. NBA YoungBoy made the change after interacting with Mormon missionaries during his time in Utah. He expressed an interest in getting baptized once he's off house arrest.
Author: Justin Ivey
Source link