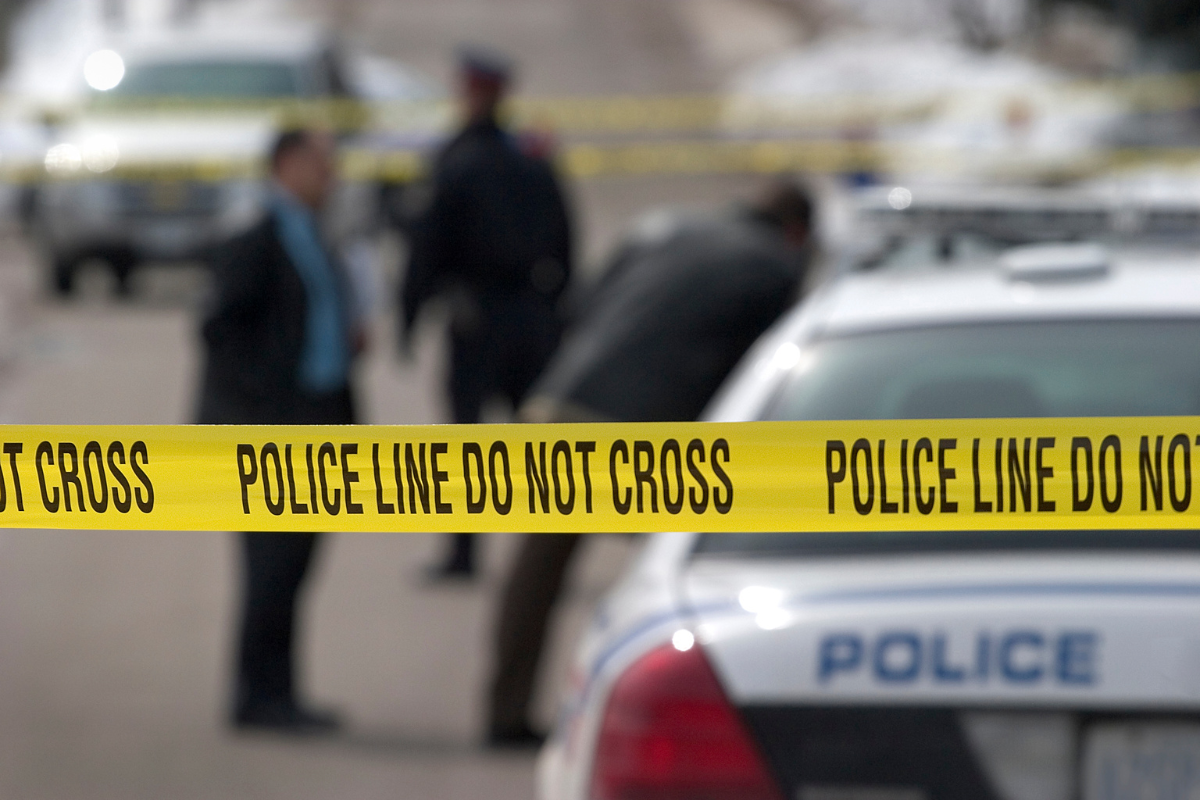 New Orleans police arrested a 27-year-old man in connection to the fatal shooting of bounce artist Charlie Whop.
Advertisement

According to multiple reports, police announced the arrest of Jamarin Barnes on Wednesday (March 15). Barnes was charged with one count of second-degree murder in the death of Charlie Whop.
Barnes was caught in Bogalusa, Louisiana. Police took him into custody a week after the deadly shooting.
The NOPD's Violent Offender Warrant Squad apprehended Barnes with the help of the U.S. Marshals and the Bogalusa Police Department. Barnes was on probation for a federal crime.
Charlie Whop, whose real name was Charles Davalie, was shot and killed in New Orleans on March 8. He was 49.
"My heart and sincerest condolences go out to his mother, his children and his loved ones," NOPD Homicide Division Capt. Kevin Burns said, per WWL.
Police revealed the shooting stemmed from an argument. They are still investigating the relationship between Barnes and Charlie Whop.
Authorities asked anyone with more information about the shooting to contact Crime Stoppers at 504-822-1111.
A funeral for Charlie Whop is scheduled to take place on March 25. The service will be held at the Franklin Avenue Baptist Church in New Orleans.
Author: Justin Ivey
Source link