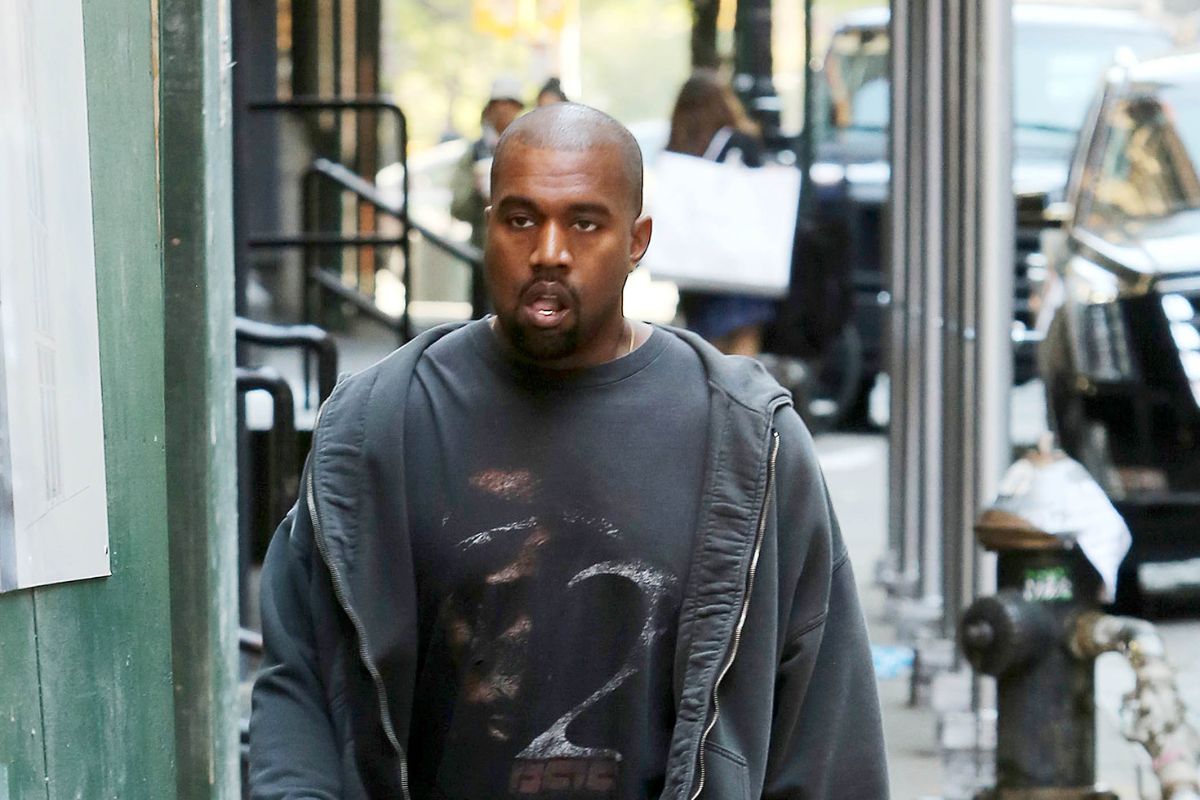 A Miami art studio requested more time to serve its lawsuit against Ye, who has eluded process servers for months.
According to court documents obtained by AllHipHop, Surface Media filed a motion for alternative service and a 60-day extension to serve Ye on Monday (March 20). Last year, Surface Media sued Kanye West for allegedly failing to pay rent for its art studio.
Surface Media previously asked for an extension in January. Process servers have struggled to find Ye since the studio pursued legal action against him in October 2022.
Earlier this year, process servers unsuccessfully attempted to deliver documents to Kanye at the property he bought near Kim Kardashian's home and a Beverly Hills hotel. The failed attempts included efforts to stake out Ye at his kids' basketball games in February.
"The moment the paparazzi recognized a vehicle, they ran towards the vehicle, and I followed," one process server wrote. "I observed most people were teenagers, college-age and adults. After 4:00 pm the teenagers, college-age and adults emptied out of the center and parents with young children trickled in. The Defendant's ex-wife, Kim Kardashian, did show up with her security but no sign of Kanye West."
A week later, a different person tried to serve Ye at the location where his children play basketball.
"I felt comfortable enough to walk the floors and take my time looking to see if I can see Kanye West," the second process server wrote. "As I toured around the courts, I carefully looked for our subject. I did not see him. I returned to the doors of the rear entrance and I maintained my position in that general area keeping an eye on anyone that would be entering or exiting these doors. From 3:00 p.m. until 5:00 p.m., during this time, I did not see Kanye West."
He continued, "During surveillance, when a group of children finished their training and was leaving the court, I watched for [paparazzi]. I did not see any. From 5:30 p.m. until 7:00 p.m., during this time, I kept a close eye on the doors of the training center. I did not see Kanye West during this time … I left the location at 7:00 pm."
A third process server attempted to serve Ye at the Yeezy office in February. Security informed the person the suite had been vacant since last year.
Surface Media is seeking more than $145,000 in back rent from Kanye.
Author: Justin Ivey
Source link