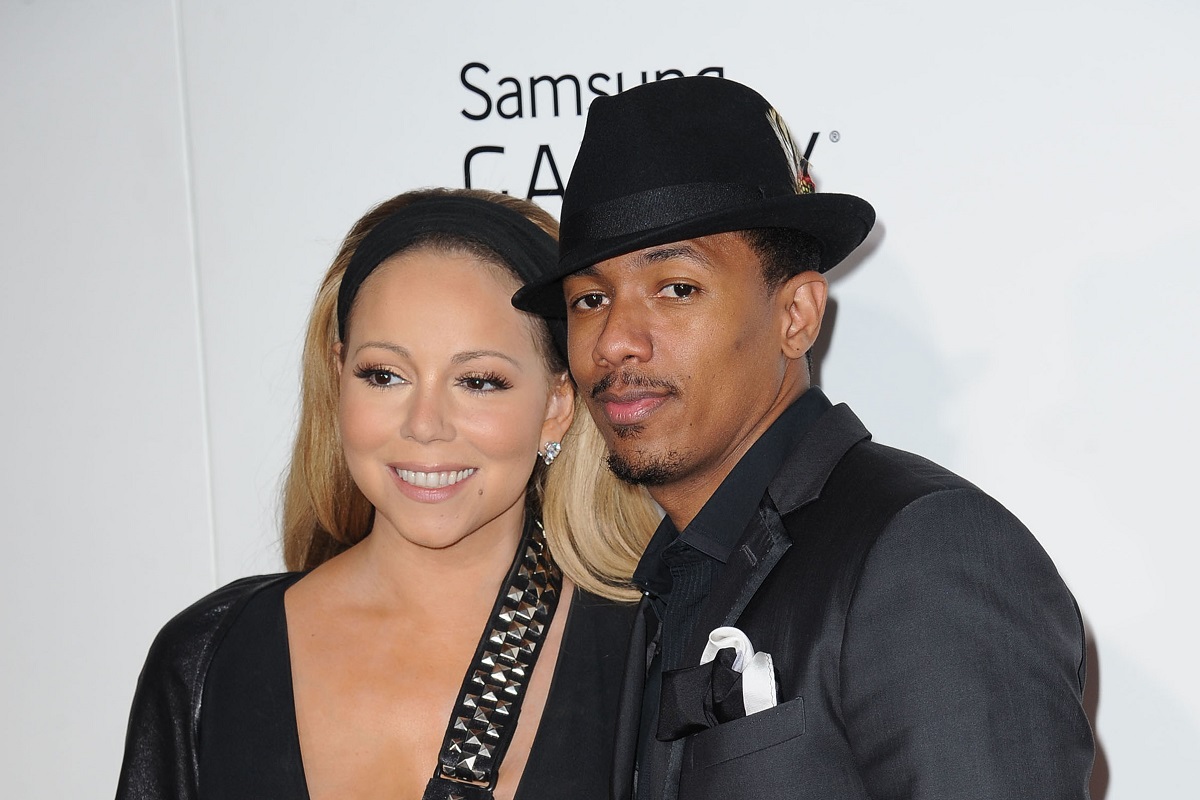 Actor/musician/comedian Nick Cannon may be the father of a dozen kids with multiple women, but he maintains R&B/Pop legend Mariah Carey holds a special place in his heart.
The Shade Room sat down with Nick Cannon for an interview. During the discussion, the 42-year-old The Masked Singer host answered a personal question by mentioning his ex-wife.
"Like the greatest? I mean, I always talk about that," said Cannon when asked who is the love of his life. "Then it goes viral and all of her fans get mad at me. But I was 12 years old with Mariah Carey pictures on my wall and that becomes my wife. And the fact that she's the coolest person I ever met."
The Wild 'n Out creator added, "I get a lot of this delightful disposition from her. She's just always happy, always doing for others. No matter what's happening in life."
He continued, "I'm like, 'Wow, a person can really operate like that and don't allow negative energy into their space.' When I found out about her and saw how remarkable she was, that woman is not human. She's a gift from God."
Last year, Nick Cannon released a single titled "Alone" on Valentine's Day. The track samples Mariah Carey's "Love Takes Time" song. "Alone" served as a precursor to the performer's The Explicit Tape: Raw & B which dropped in May 2022.
Nick Cannon and Mariah Carey married on April 30, 2008. The two celebrities had two children together – fraternal twins Moroccan and Monroe Cannon. They officially divorced in 2016.
The Chi-Raq star also has ten other children with Brittany Bell, Abby De La Rosa, Bre Tiesi, LaNisha Cole, and Alyssa Scott. Cannon's five-month-old son, Zen Cannon, passed away from brain cancer in December 2021.
Earlier this month, Nick Cannon revealed that his new Celebrity Prank Wars television show will debut on the E! network. Cannon's Real Husbands of Hollywood castmate Kevin Hart is also part of the upcoming program.

Author: Yohance Kyles (@HUEYmixwitRILEY)
Source link