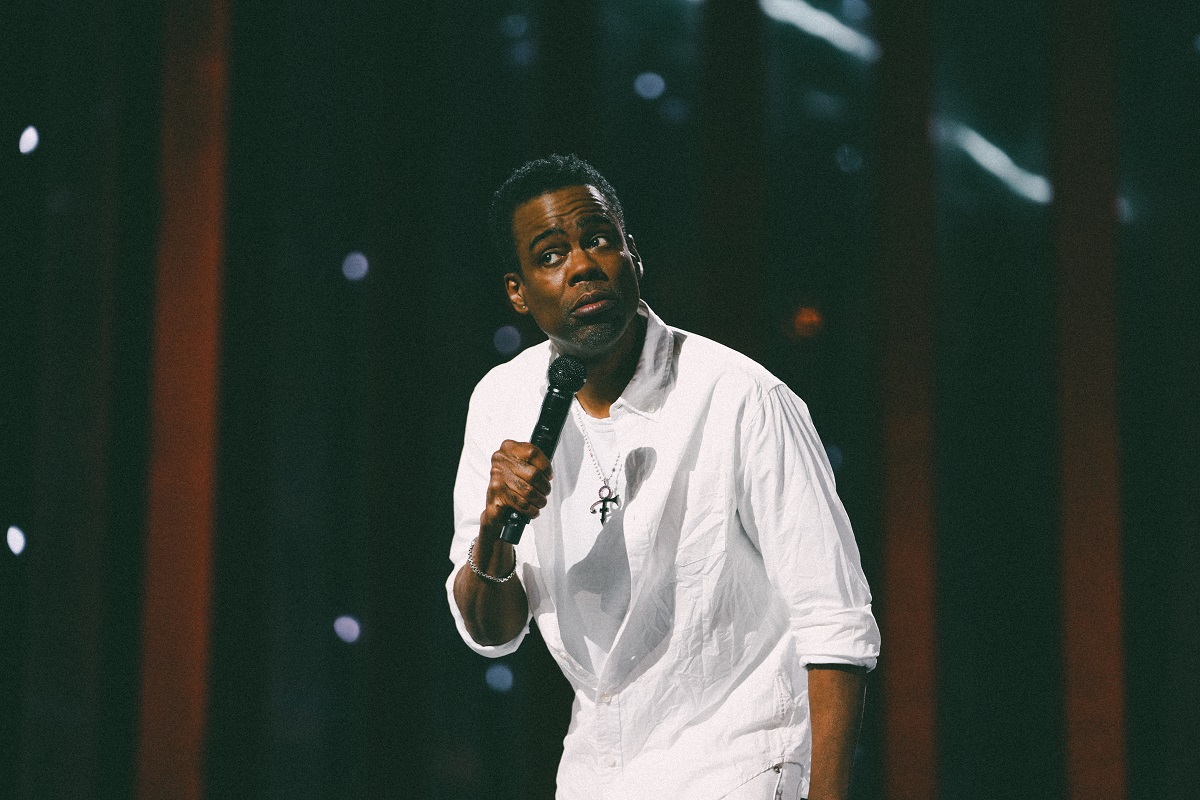 Comedian Chris Rock has spoken out on former president Donald Trump's possible indictment and arrest.
Advertisement

During remarks at the Kennedy Center's Mark Twain Prize ceremony on March 19, he said lawmakers are "stupid" to want to see 45 behind bars— despite him breaking the law, the New York Post reports.
He asked the audience, including the current president who defeated Trump in 2020, "Are you guys really going to arrest Trump?"
His logic is that incarceration would only make Trump more popular with his base.
"It's like arresting Tupac … he's just gonna sell more records. Are you stupid?"
The 58-year-old comedian even quipped the bust down that he got in trouble for, one that gave Stormy Daniels over $100,000 to be quiet about their affair during his first presidential election in 2016, was simply him being "romantic."
Daniels, a p### star, whose real name is Stephanie Clifford, had an affair in 2006.
A grand jury is believed to return with an indictment on Tuesday, March 21 and New York City, Trump's hometown, is preparing for massive protests by his supporters.
Like Chris Rock, right-wingers think it horrible to lock up Trump. Pete Santilli, a political shock jock, called on MAGA -military men and women to execute former President Barack Obama, calling also for the execution of former Attorney General Eric Holder and former National Security Advisor Susan Rice.

Author: Kershaw St. Jawnson
Source link