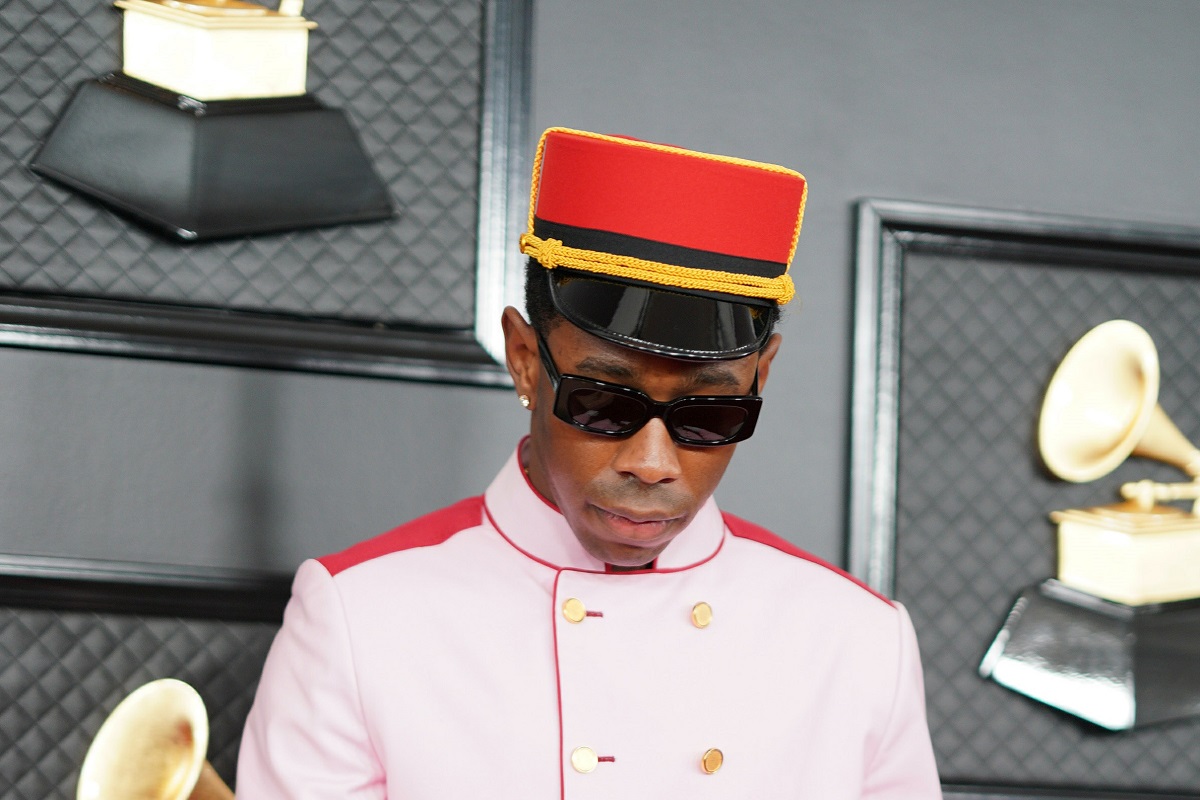 Hulu will debut RapCaviar Presents on March 30. Viewers can watch all six episodes of the documentary series on that date.
RapCaviar Presents covers the stories of City Girls, Polo G, Roddy Ricch, Coi Leray, and Tyler, The Creator. Episode 6 will feature Bobby Shmurda, Fivio Foreign, Maino, and Killer Mike discussing law enforcement's history of targeting rappers.
Karam Gill executive produced RapCaviar Presents. He also took on the role of Creative Director. Steve Rivo is the showrunner. Carl Chery and Liz Gateley oversaw creative on the show for Spotify. The streamer's popular RapCaviar playlist inspired the docuseries.
Eli Holzman and Aaron Saidman supervised the program on behalf of The Intellectual Property Corporation, a part of Sony Pictures Television. In addition, Karam Gill, Quan Lateef-Hill, Peter J. Scalettar, Wendy J.N. Lee, Farah X, and Mandon Lovett serve as episodic directors.
The first installment of RapCaviar Presents – titled "Breaking The Mold" – focuses on two-time Grammy winner Tyler, The Creator. "Breaking The Mold" also features appearances by Vince Staples, Jasper Dolphin, and Pharrell Williams.
"I didn't have a father. I didn't have a big brother, I didn't have a cousin. So as a kid, since ten or eleven, Pharrell is who I looked at," said Tyler in the First-Look video for RapCaviar Presents released on February 7.
The show also includes Pharrell Williams saying, "Through that, we just developed a friendship where he would ask me for advice on certain things. Tyler was talking about where he was and feeling low. He wants that respect."
Other Hip Hop/R&B stars featured on RapCaviar Presents include Megan Thee Stallion, Rapsody, Saweetie, Post Malone, Ella Mai, DJ Mustard, The Game, G Herbo, Cardi B, Doja Cat, and GloRilla. Watch the official trailer for the series below.
Author: Yohance Kyles (@HUEYmixwitRILEY)
Source link