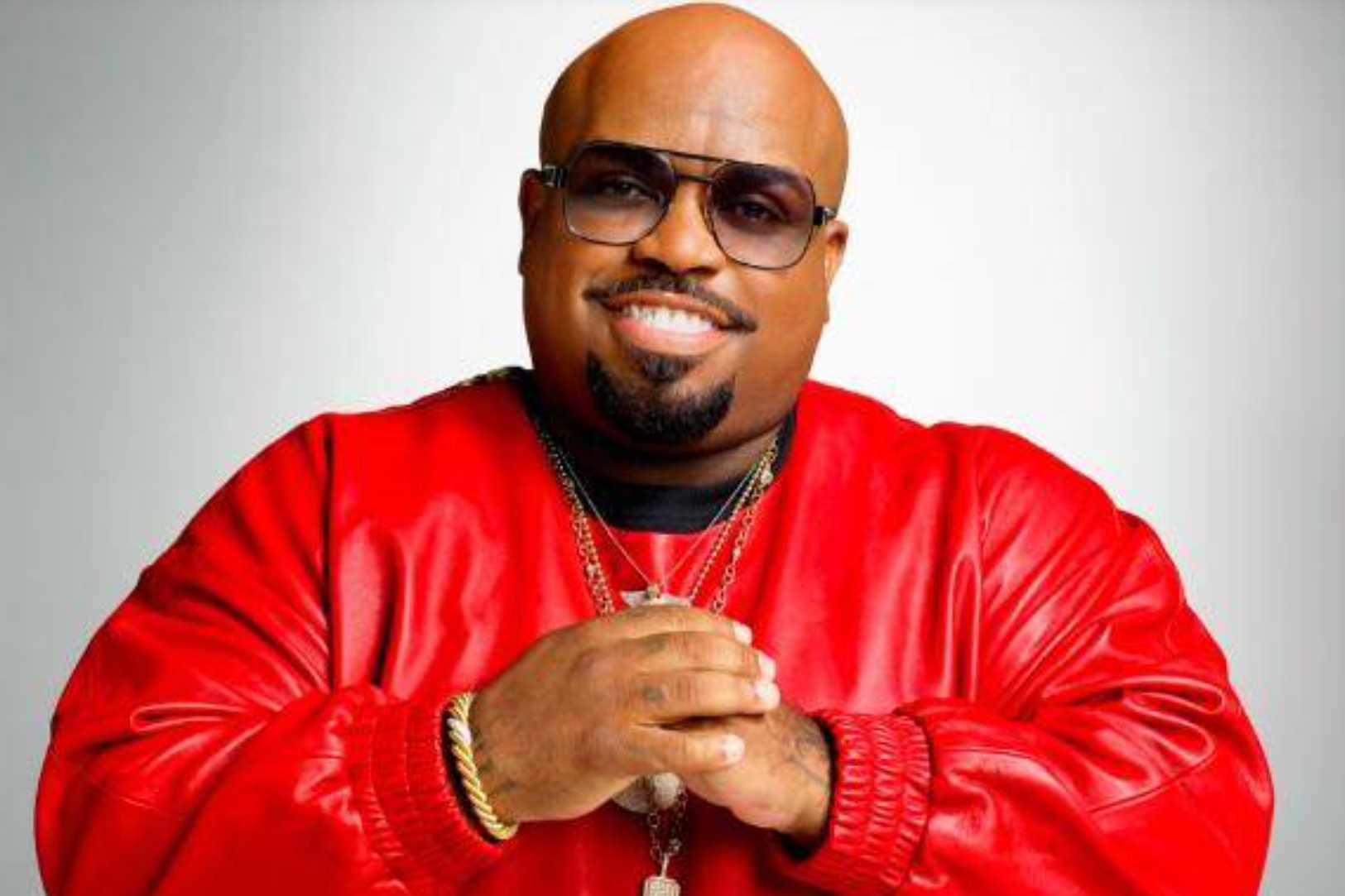 CeeLo Green went viral earlier this week after he attempted to make a grand entrance at Shawty Lo's birthday party. Riding in on a horse, the Goodie Mob legend was all smiles until the animal got spooked and fell to the floor, simultaneously launching CeeLo into the air.
Advertisement

While Twitter erupted with memes and jokes, PETA (People for the Ethical Treatment of Animals) wasn't amused. The organization criticized the move and found it harmful to the animal. On Friday (March 23), CeeLo addressed the mishap on his Instagram account and promised he didn't intend any malice.
"Yoooo so listen, y'all know me right?" he began. "Y'all know I'm off the chain are you really that surprised? #lol about the other night…I felt like it could be fun and funny to make a grand entrance on this beautiful animal for a very special occasion in our city of #atlanta, birthday party/ celebration of life for our deceased beloved, Shawty Lo.
" FYI I love animals of all kinds. I actually live on a ranch) I was with friends and family who all know my sense of humor. That's how I show #love. We went through all the proper channels to make that happen with no ill intent towards the animal. It should've been short and sweet but some malfunctions happened and it is what it is but know that I'm ok and yes the horse is ok as well. I'll chalk it up as another day at the office being…..me. Thank you to all of the fans and supporters for your love and concern. Long live LO."
Check out his post below, which cleverly uses America's "Horse With No Name" for background music.

Author: Kyle Eustice
Source link