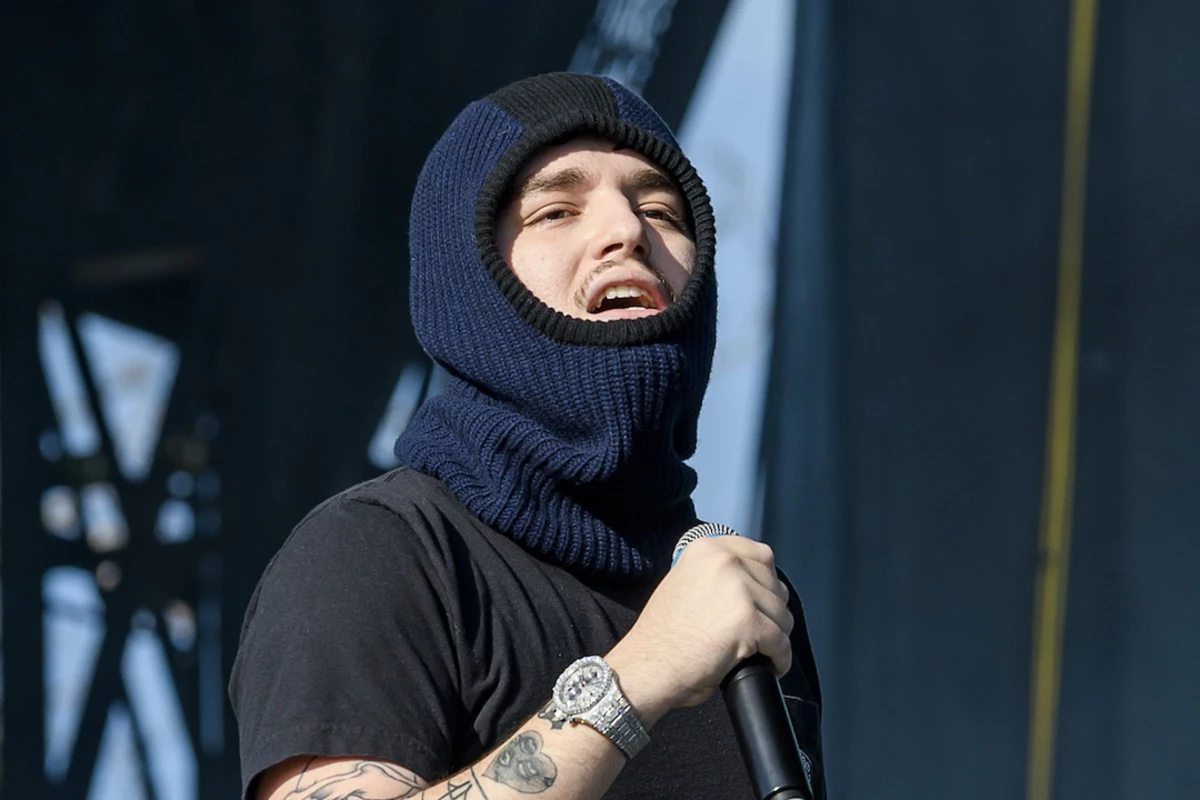 Yeat often wears a ski mask onstage. But recently, photos of the popular rapper without his ski mask buying cotton candy have left fans in shock.
On Friday (March 24), candy business owner Sweets With L&L (sweetswithlandl) shared photos on her Instagram account of Yeat buying large amounts of her watermelon cotton candy. While the 23-year-old rapper's support of a small business is commendable, fans are shocked to see what Yeat actually looks like without his trademark ski mask covering his face.
"Well, it looks like Yeat is really sweetening up his support for small businesses. And I have to say, without that mask on, he looks like a completely different person – almost like a cotton candy connoisseur," tweeted one person.
"That is not him bro," wrote one fan who couldn't believe that is Yeat holding bags of cotton candy.
"This the most regular I ever seen this dude look," a third person commented.
According to Tameia, co-owner of Sweets With L&L, Yeat bought a bag full of watermelon and vanilla cotton candy and even grabbed some watermelon cotton candy cakes.
"When someone try your Watermelon Cotton Candy and then want more late at night you make it happen," she wrote on IG. "Thanks @mickraskal for stopping by yesterday afternoon and grabbing cotton candy and sharing it. I really appreciate the love and support [three double heart emojis] Thanks @yeat you're the BEST!!!!"
One thing's for sure, Yeat has a serious sweet tooth.
See 50 of the Worst Lyrics From Rappers

Author: Trent Fitzgerald
Source link