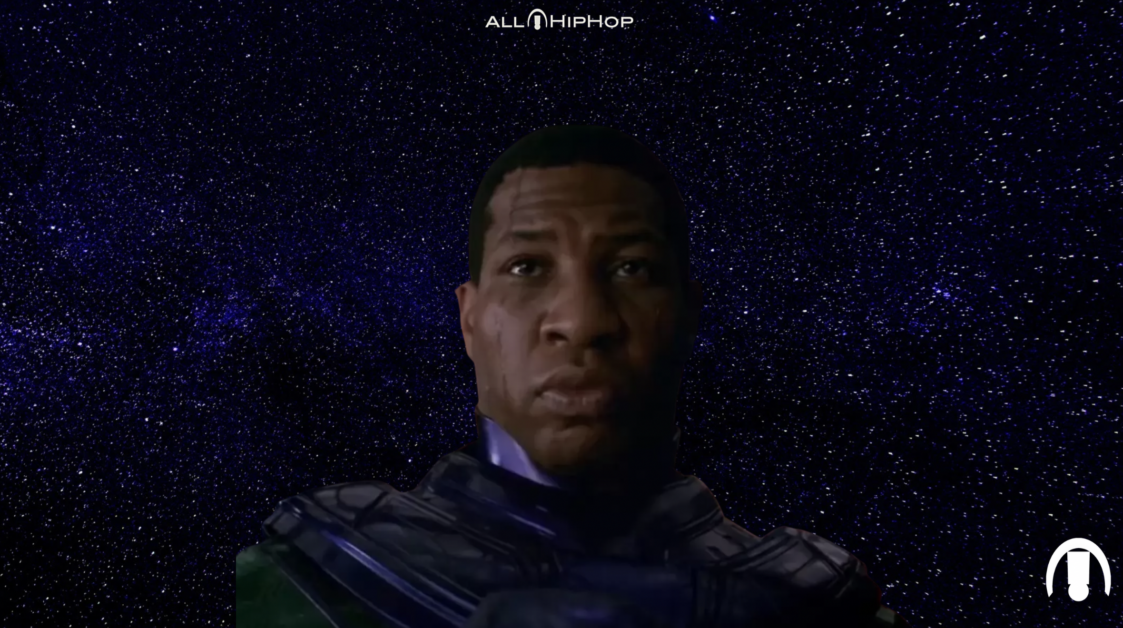 Let's get it started like a Black Eyed Peas song!
Jonathan Majors was the one who called 911, not his girlfriend! The actor, who has been WHITE HOT recently, was worried about his girlfriend. This report contradicts common, public knowledge. He reportedly did this out of concern for his girlfriend. This counter narrative says that, once the cops got there on the scene, her story changed and he was arrested.
As I started writing this, the news hit: Jonathan Majors has been charged! People magazine dropped a bomb. Here are the charges: "three counts of assault in the third degree, aggravated harassment in the second degree, three counts of attempted assault in the third degree and harassment in the second degree."
There must be some police sources that are saying some other stuff, at least to ABC 7. They said, "The
victim informed police she was assaulted," a police spokesperson said in a statement. According to police sources, the actor called 911 himself to report his concern about his girlfriend, whom
he lives with. However, when police arrived, the girlfriend allegedly told a different story, saying that she and Majors were in a cab on the way home from a bar in Brooklyn when he physically attacked her, the police sources told ABC News on Sunday."
It looks crazy for him now.
The other part of my rumors, is I was told that he was ready to sue various new corporations that had "mis-reported" that case against him. Now that he has been formally charged, I do not think that will hold a lot of weight. He's going to show up in court, but not for suing the media. I think he's going to have to push the line all the way to trial.
His lawyer also issued a statement to the media, re-asserting that he is innocent.
"We are quickly gathering and presenting evidence to the District Attorney with the expectation that all charges will be dropped imminently. This evidence includes video footage from the vehicle where this episode took place, witness testimony from the driver and others who both saw and heard the episode, and most importantly, two written statements from the woman recanting these allegations."
If he and his lawyers are about that life in the way they said and have irrefutable evidence, they are going to have to show and prove now. I hope he did not do what he is accused of. This would be the dumbest fumble in a long time and it would confirm what they are saying: he's a POS abuser.
Hopefully he is not, for the sake of men and women worldwide!
Author: Houston Williams
Source link