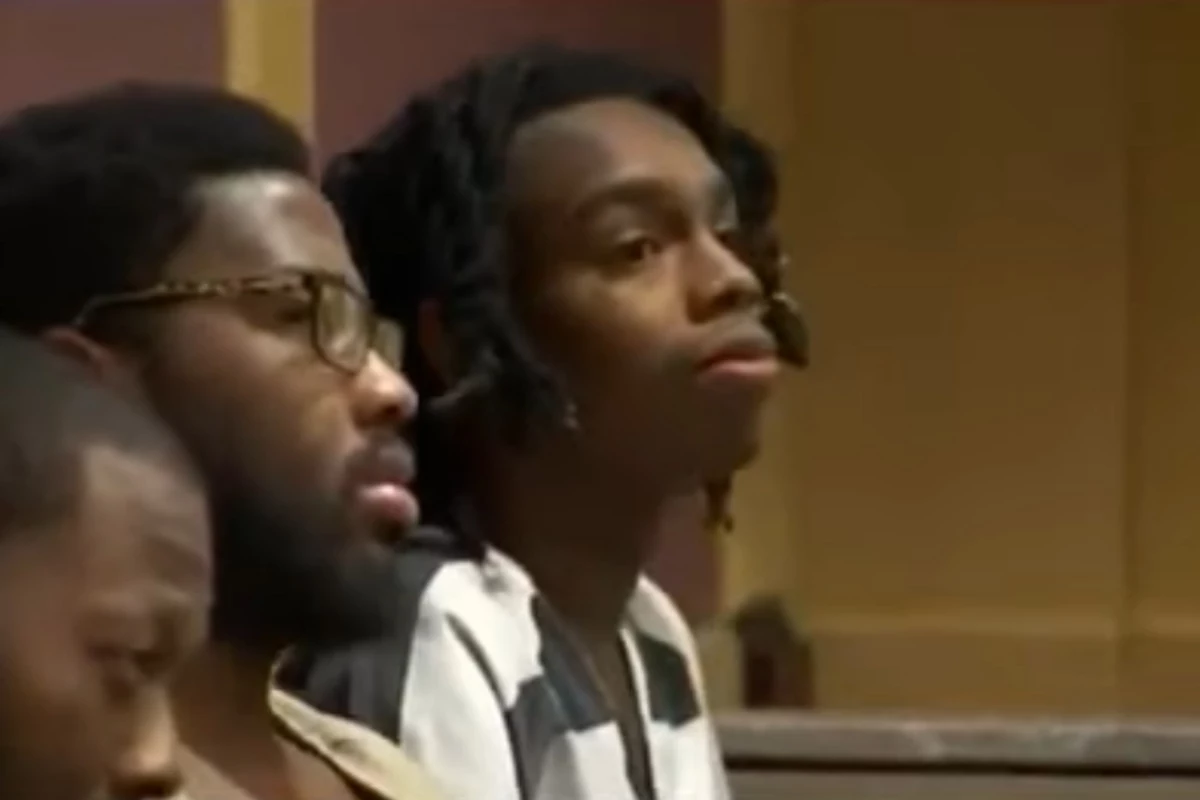 The jury selection process for YNW Melly's oft-delay double-murder trial continues.
Over four years after being charged with shooting and killing his two friends YNW Juvy (Chris Thomas, 20) and YNW Sakchaser (Anthony Williams, 21) in 2018, YNW Melly's trial date has been pushed back numerous times. Now, he is finally slated to be tried later this month. First, a 12-person jury needs to be selected.
The Jury Selection Process
YNW Melly's murder trial officially began on April 10 when the jury selection process started. Melly's mother Jamie King celebrated the commencement on Instagram.
"Official update on YNW Melly we started jury selection today and will continue over the next 2 weeks," she shared in her post. "Trial will start June 5, 2023. No more delays. #freemelly2023."
"Melly coming home," she captioned the post. "Today I went to court expecting more delays but we started jury selection. I can't explain how I feel my anxiety is everywhere but God got us."
On April 20, jury selection was delayed in order to allow attorneys on both sides time to finalize last minute motions and complete pre-trial hearings. The delay was supposed to last at least a week. Instead, it has taken over a month. Jury selection commenced on Monday (June 5).
It is expected take up to two weeks to secure a jury. Opening statements in the trial are expected to begin on the week of June 20.
YNW Melly could face the death penalty if convicted of killing his friends. Police believe he shot both men in a car and staged the scene to look like they'd been shot at by someone else before YNW Bortlen (Henry Cortlen) drove the dead bodies to the hospital claiming they'd been victims of a drive-by. Last week, Judge John J. Murphy III actually made it easier for the jury to sentence Melly to death by backing a motion that would allow the death sentence to be handed down if the jury votes 8-4 in its favor instead of an unanimous decision.
Law & Crime Network will be streaming the YNW Melly trial live. The outlet has previously covered hip-hop related cases such as the ongoing YSL RICO case. They also posted day-by-day live coverage of the XXXTentacion murder trial.
See 44 of the Longest Prison Bids in Hip-Hop History
C-Murder, Max B, B.G. and more.

Author: C. Vernon Coleman II
Source link