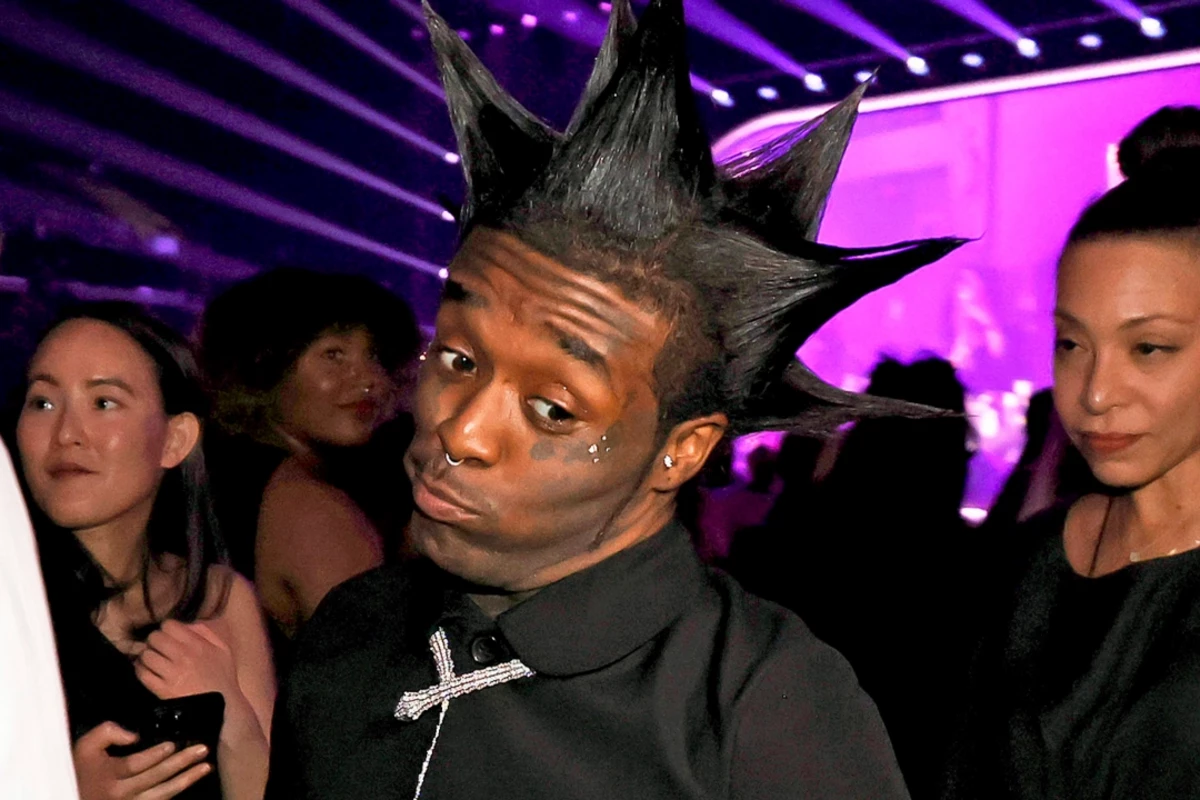 Rap's position as the biggest genre of music has waned in 2023 and the slip is evident.
Last year, rap albums from the likes of Drake, Kendrick Lamar, Gunna, Future, Lil Baby, Post Malone, Metro Boomin and others dominated the Billboard 200 chart. Singles-wise, songs like Jack Harlow's "First Class," Nicki Minaj's "Super Freaky Girl," Future and Drake's "Wait for U," Lizzo's "About Damn Time" and Drake and 21 Savage's "Jimmy Cooks" all topped the Billboard Hot 100 chart. However, this year, its been rough going for hip-hop.
The first rapper to top either the Billboard Hot 100 or the Billboard 200 didn't come until Lil Uzi Vert's June album Pink Tape debuted at No. 1 after moving 167,000 equivalent album units. The most-hyped album of the year at the time of its release, fans had been waiting for three years for Uzi's highly anticipated project.
A number of factors have led to the reasoning for hip-hop albums lacking in big numbers. For one, the lack of A-list artists to drop albums. In addition, other genres have taken up more of the market share including Latin music. Stagnation on the charts and dance music making a big comeback have also hurt hip-hop's returns.
With Drake's much-hyped For All the Dogs album finally set to drop on Sept. 22 and Nicki Minaj's first album in five years, Pink Friday 2, dropping on Nov. 17, hip-hop appears to have at least two more No. 1 albums in the bag.
Here are all the rappers who have topped the Billboard Hot 100 and Billboard 200 charts in 2023.
Here Are the Rappers That Landed No. 1 Spots on the Top Billboard Charts This Year

Author: C. Vernon Coleman II
Source link