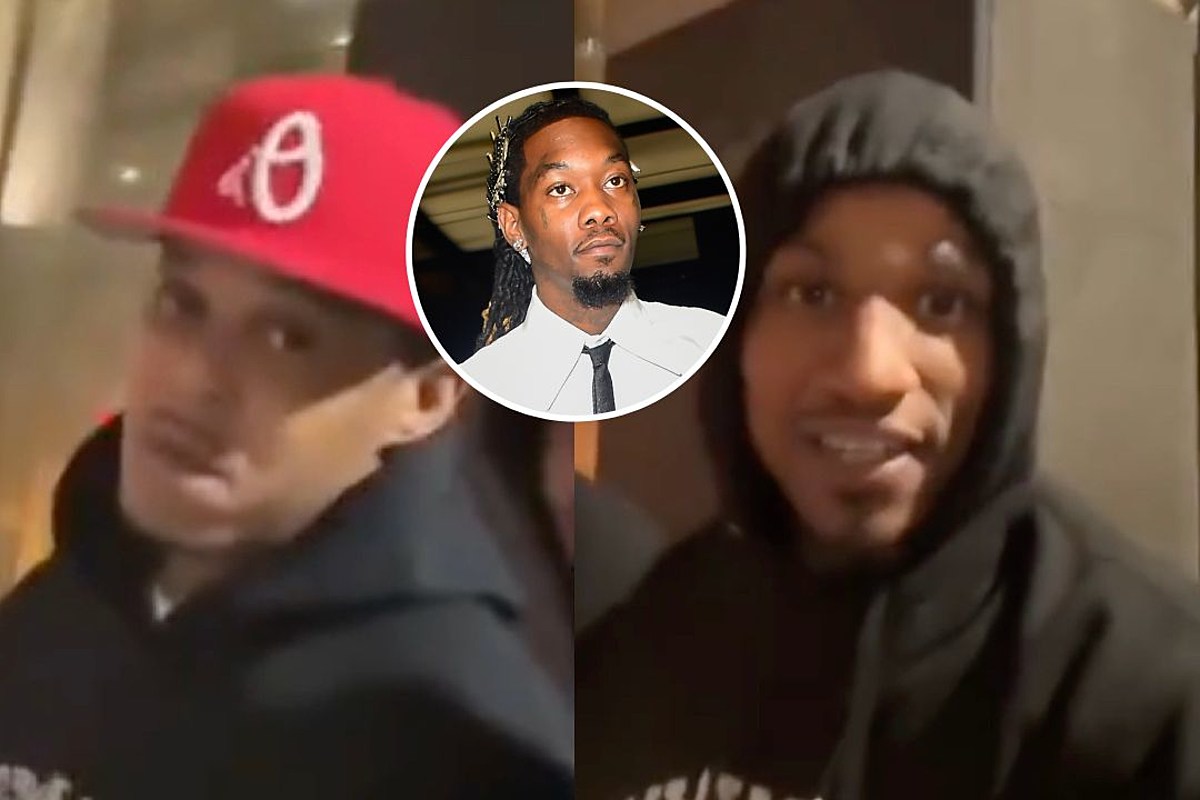 Nicki Minaj's husband and his crew are aggressively looking for Offset and they don't want his autograph. Apparently, something happened between Nicki's husband and 'Set during the MTV Video Music Awards.
On Saturday (Sept. 16), several videos surfaced online containing Nicki Minaj's husband Kenneth Petty and his crew aggressively looking for Offset. According to a person in Petty's crew, Offset sent him a DM during the 2023 MTV Video Music Awards last Tuesday (Sept. 12).
What was said in the DM is unclear but whatever it was, it made Petty and his crew very angry. In the video, Petty and the crew are issuing veiled threats at the Migos rapper.
Gossip blog The Neighborhood Talk shared a video featuring one of Petty's crew members on the red carpet at the VMAs. They also shared the same person's response in the comment section where he threatened to smack anyone sitting in his row of seats at the VMAs after he posted the video. It's alleged that Offset responded to the person's threat negatively and now there's beef between Petty's crew and the Atlanta rapper.
XXL has reached out to Offset's rep for comment.
Watch Nicki Minaj's husband and crew issuing veiled threats to Offset below.
Beefs within rap that ended quickly.

Author: Trent Fitzgerald
Source link