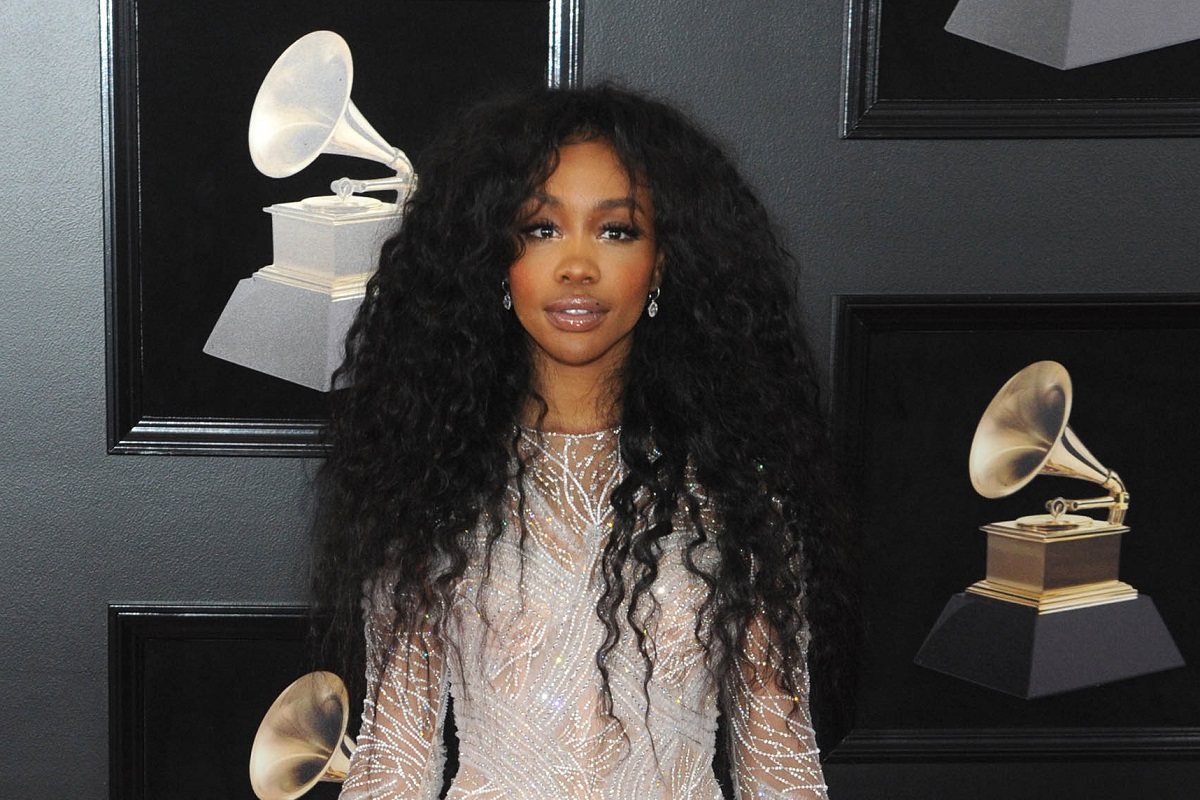 Every week SZA cements her name in the record books next to R&B legends thanks to her critically-acclaimed SOS studio LP.
Advertisement

Last week, SZA reached the 1990s-era Billboard 200 chart milestones of notable performers TLC and Mariah Carey. This week, the Top Dawg Entertainment songstress achieved a feat not seen since Usher Raymond in the mid-2000s.
SOS remained atop the most recent Billboard 200 rankings for a sixth consecutive week. SZA became the first R&B act, male or female, to control that album chart at least six times since Usher's 2004 classic Confessions.
SZA will have to place in the pole position three more times to accomplish the nine-nonconsecutive-week reign of Confessions. She already matched the last time a female R&B singer pulled off a six-week run at No. 1 – Carey's Daydream in 1995/1996.
In addition, SOS is the first female R&B album to spend its first six weeks at No. 1 since Janet Jackson's janet thirty years ago. SZA also joined Adele and Taylor Swift as the only women to have an album spend at least six weeks at No. 1 in the last thirteen years.
SOS brought in additional 119,000 equivalent album units in week six of its release. The SOS track "Kill Bill" is also performing well on the Billboard Hot 100. "Kill Bill" has already peaked at #2 on that weekly chart.
SZA earned her first Number One on the Billboard 200 with SOS. Previously, the New Jersey native made it to No. 3 with 2017's Ctrl. The 33-year-old vocalist's 3x-Platinum debut album has remained on the Billboard 200 for over 290 weeks.